THE KID'S CORNER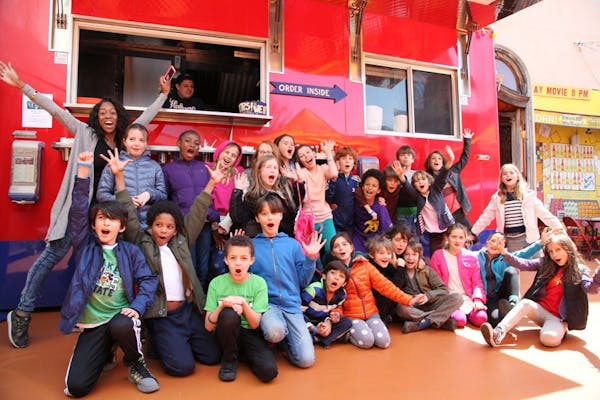 Presented by Sean Meenan and Habana Works
The Kid's Corner is a weekend program that offers free, creative workshops and crafts that teach environmentalism, wellness and community to neighborhood kids. We meet every Sat and Sun from 11am-2pm in the courtyard of Habana Outpost.
June 30 & July 1st - Create a Red, White & Blue Fire Cracker Crown Prepare to have a blast this 4th of July by making a custom rocket.
July 7th & 8th- Paper Bag Puppets
July 14th & 15th - Solar Powered Art Create sun collages using objects found in nature.
July 21nd & 22nd- Make music with us With bottle caps
July 28th & 29th - Recycled Paper Frame Made from Popsicle sticks
August 4th & 5th- A Tree Grows in Brooklyn
August 11th & 12th - Egg Carton Bugs Create little bugs to live in your garden at home.
August 18th & 19th- Toilet Paper Roll Binoculars Create cool binoculars to help you see the world around you.
August 25th & August 26th- Corn husk sunflower
Mon. Sept. 3rd - Annual Back to School Bash! Join us for one last party before the new school year